CNBC Arabia Interview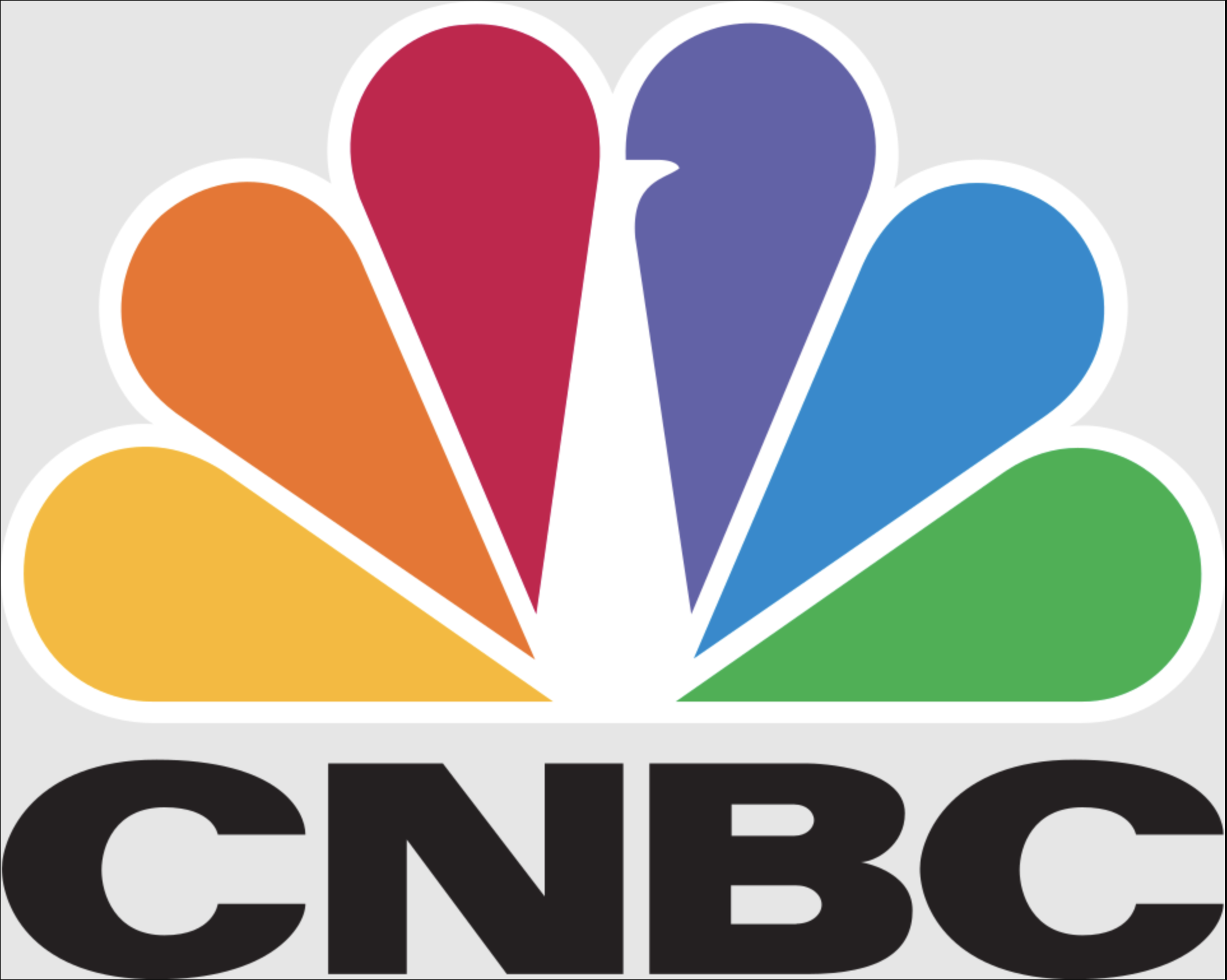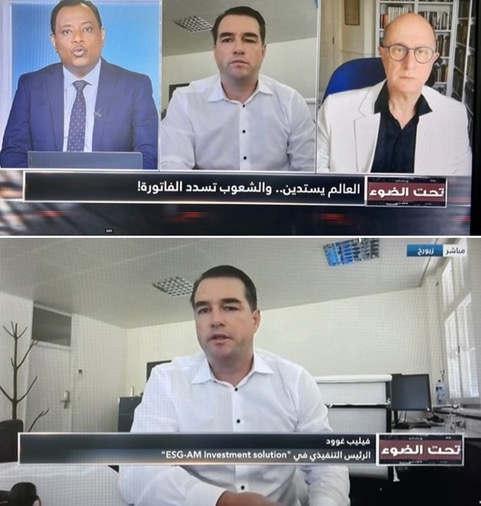 Thank you 
CNBC Arabia
 for hosting me on the discussion around high debt levels in Emerging Markets in times of high inflation and rising rates, debt restructuring in the case of Sri Lanka and the role of multilateral institutions and IMF.
Context: Many low and middle-income Emerging Market debt instruments are trading at distressed levels. Unsustainable levels of debt paired with high inflation are forcing many countries to control the flow of capital, restructure the international debt and have the IMF to step in. The financial losses are one side of the coin, but the humanitarian crisis typically hits the poorest worst.
The market priced in a lot of bad news, net issuances from Emerging Markets issuers are negative, corporates have strong balance sheets and exporting companies even benefit from a weak currencies.