Through our commitment to ESG investment solutions, where the social and environmental impact is as high as their market-oriented return, we aim to make a positive impact on the world and set a good example ourselves.

Beyond sustainable credit
Our Culture
In addition to our promise to invest sustainably, we strive to set high standards for ourselves as an ESG-AM in terms of sustainability. We live a culture of cohesion, team spirit, openness and professionalism.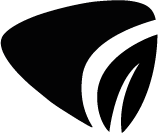 Environment
We are committed to minimizing our own CO2 emissions: We keep travel to a minimum and use video conferencing for meetings. Together with recognized experts, our emissions are measured and compensated.

Social
Fairness is a central component of our corporate governance. A mandatory maximum pay ratio of 10:1 and focus on diversity in the company underline our beliefs. In addition, we donate 3% of sales to charities each year.
Governance
To avoid potential conflicts of interest, our Board of Directors is fully independent. With our full transparency we want to set new industry standards, among other things we will make annual reports publicly available.
Management
The ESG-AM team brings many years of experience in the financial industry and broad professional diversification. We are characterized by passion for the topic of impact-oriented, sustainable investment and are motivated to steer money in the right direction for our clients.
Board of Directors
To avoid potential conflicts of interest, our Board of Directors is completely independent.
Partners
We build on partnerships when sourcing data, but we rely on self-developed models and state-of-the-art technology when evaluating it.
ISS ESG

ISS is one of the world's leading providers of corporate governance and responsible investment solutions. ISS is our primary data provider for all three sustainability dimensions (E, S and G).
ResponsAbility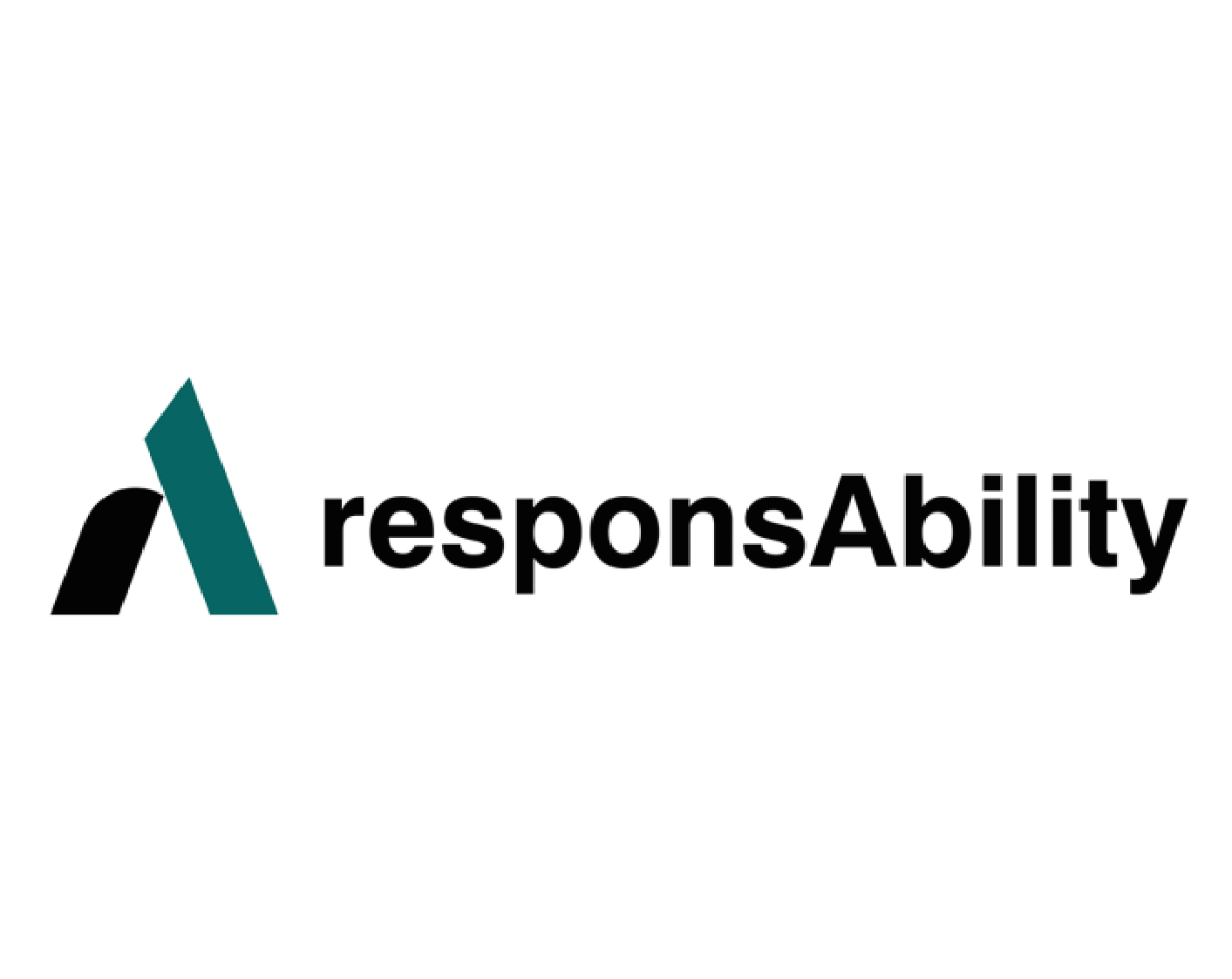 responsAbility's core expertise is, and always has been, in investing to change the outcomes of the most pressing issues of our time. And with over USD 12 billion invested across the globe since inception, the capacity they have built for deal sourcing is unparalleled.
I-CV
As a leading independent research firm, Independent Credit View has been advising professional bond investors on how to assess and monitor credit risk since 2003.
Equileap

Equileap is the leading provider of gender equality data & insights in the corporate sector.
Products
We focus on a concentrated product offering for sustainable investments. Based on our expertise in credit, we not only invest in companies that have a good ESG rating or sustainability performance, but also identify them as pioneers based on concrete progress and targets in specific topics.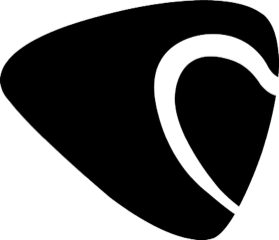 ESG-AM High Yield Social Transformation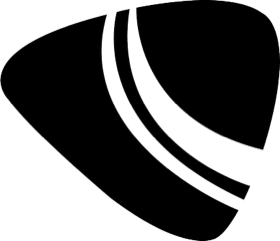 ESG-AM Multi Credit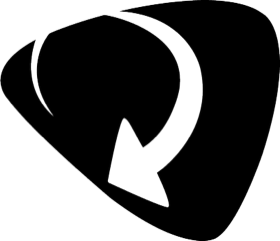 rA Transition to Net Zero Corporate Bonds
Research
In addition to our quantitative models, fundamental research complements our analysis. Our good network and proximity to universities and politics allow us to be at the forefront of ESG developments.
News
All the news about us and interesting stories from the market.
Contact
From Zurich main station with tram lines 6, 7 or 13 to Enge station, then 3 minutes by foot.